Teen Moms Mentoring Program
Changing the life of a Child.... by Mothering a Mother.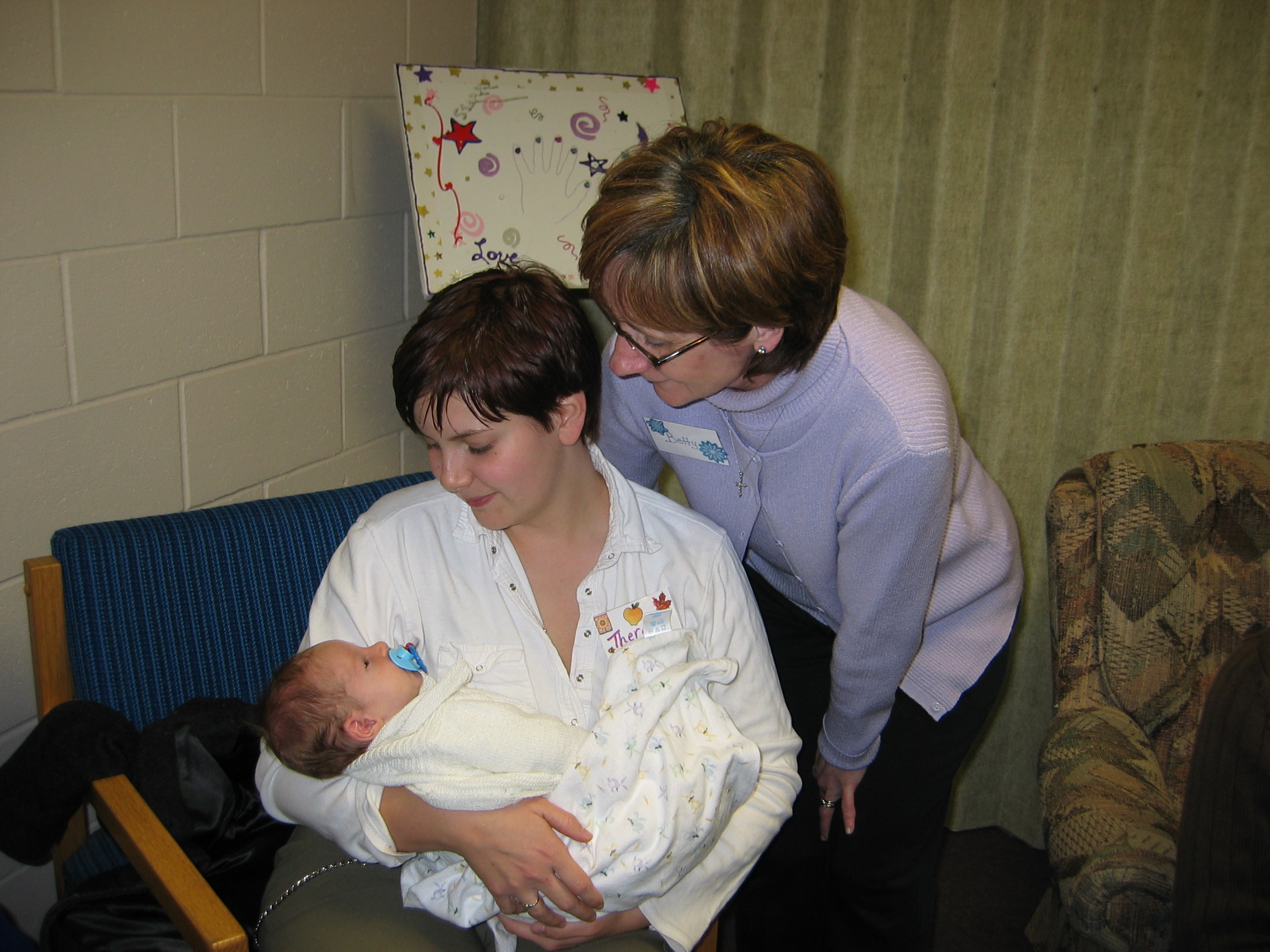 Mentor is just another word for a trusted friend or guide. The
purpose of our mentors is to provide our girls with the social,
emotional, spiritual support and encouragement as they deal
with the stresses of adolescent parenthood. Each teen mom will
be paired with a caring Christian woman who will be their
mentor for one year.
An opportunity to learn about
things that may make parenting
easier. We offer prenatal,
parenting and personal growth
instruction, budgeting, fitness & health, nutrition, child development and much more. Seasonal Activities with your peers and free child care (Kids Korner) to give you a break from the demands of parenting while you attend the meetings.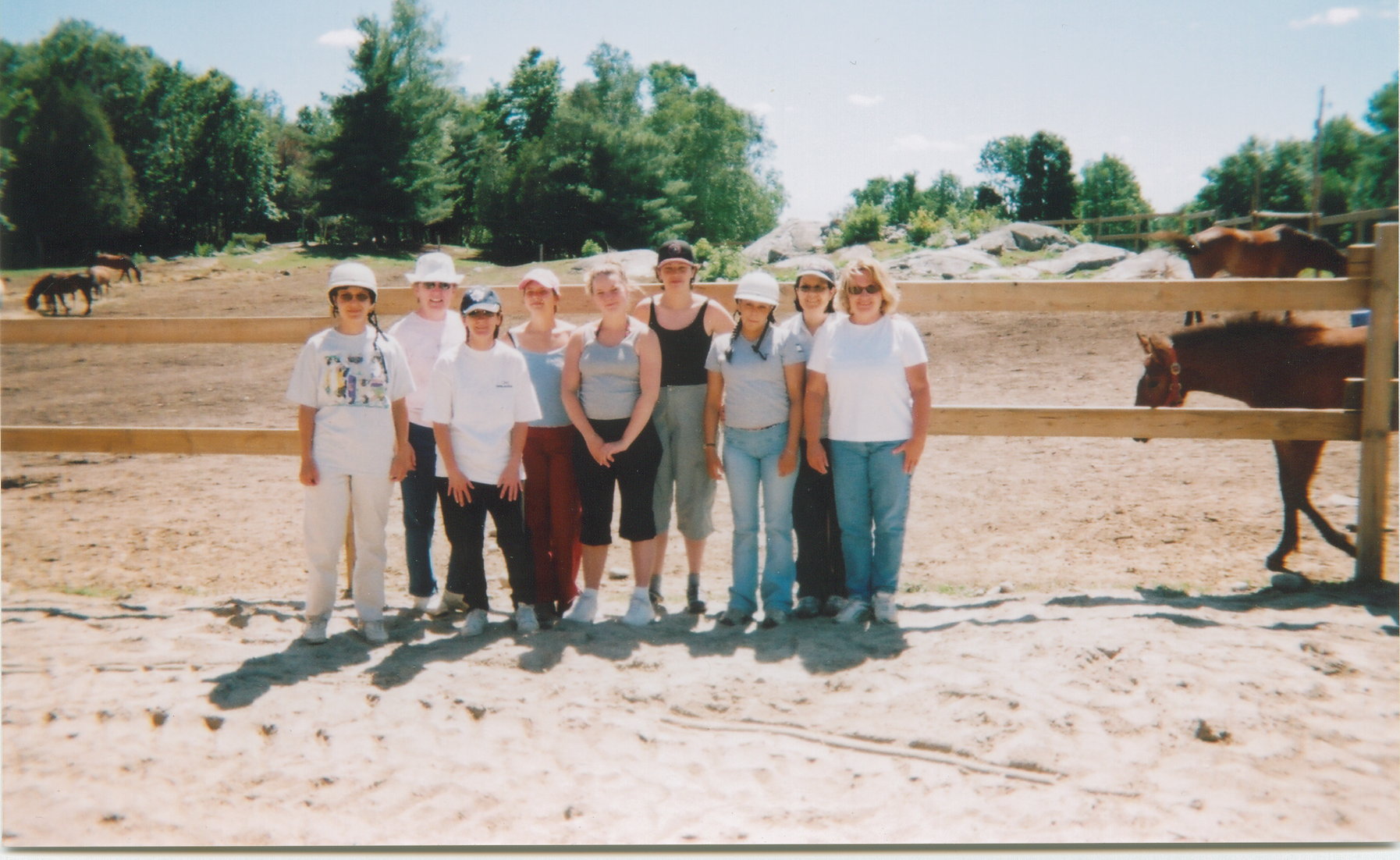 When:

Every other Tuesday evening 6:30 to 8:15 pm

Where:

Bay Park Baptist Church

Contacts:

Betty Rushton (Director) betty@kyu.ca T: 613-546-9540

Lisa Walker (Assistant Director) lisa@kyu.ca T: 613-546-9540

Pitctures:

Check out

pics

of our past events